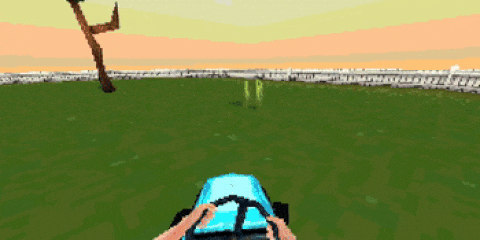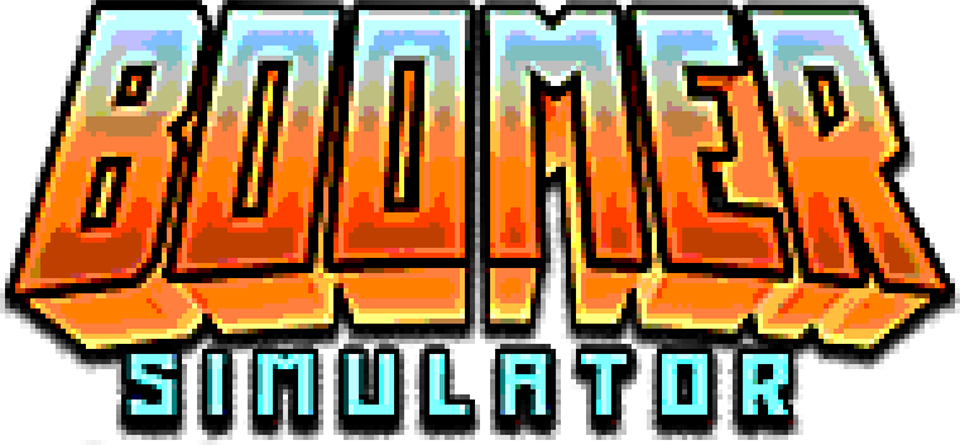 Slip into your sandals, get the old mower out of the garage and become a boomer today!
Boomer Simulator is a lawn mowing racing game where you fight against the clock to unlock ever more challenging levels. Simple touch controls let you control your lawn mower as you navigate between trees and stones to mow grass and rid your backyard of those pesky zoomers.
Released on June 24, 2020.